Estimated Time Remaining:
HD Download $25.99
+ Stream in HD for Life
Stream for Life $11.99
Stream only
HD Rental $7.99
Stream in HD for 2 Days
DVD $32.99
In Stock


(1 Left In Stock)

1 Disc
Used DVD $14.99
Used Item - No Box or Art included. 1 Disc
Motorbunny Club Vol. 1, The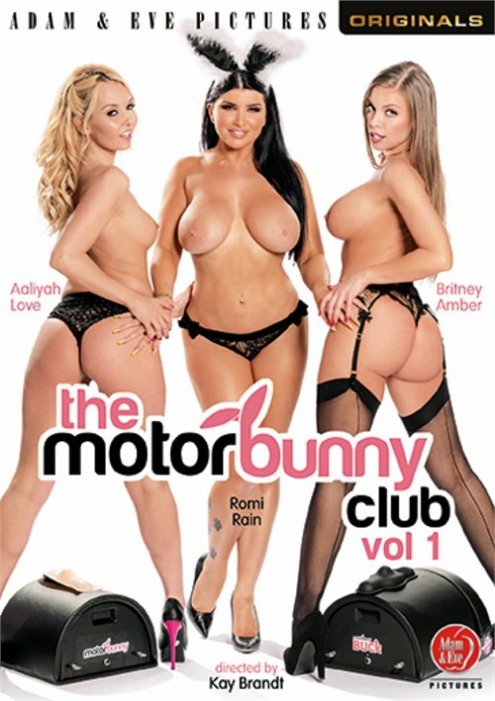 Tasha (Romi Rain) is a happily married woman who loves her ordinary sex toys. Yet, she yearns for something extraordinary. She wants the most powerful, versatile, ride-on-top vibrator in the world, with attachments that buzz, twirl, and go all the way to "11"... The Motorbunny. To pay for her pricey acquisition, Tasha devises a plan to make her Motorbunny available to her closest girlfriends by launching a Sex Machine Club. Hop on!
More Like Motorbunny Club Vol. 1, The